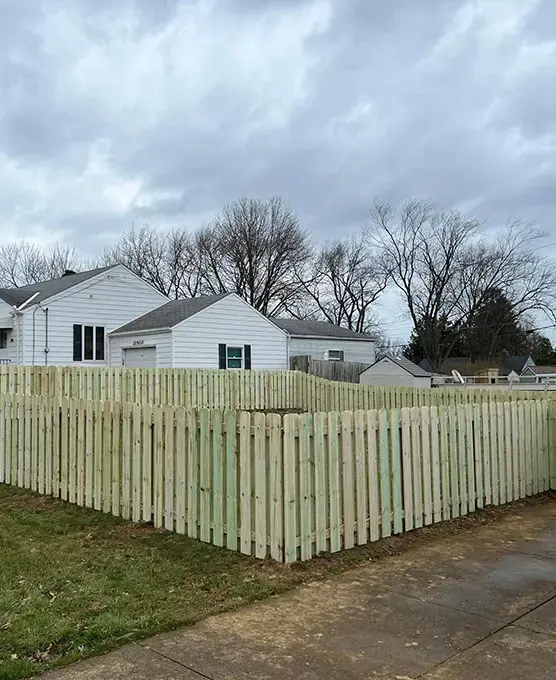 Wood Fence
A wood fence is one of the most essential and classic features of any property. They are a great option for your home if you are looking for affordability, durability, and adaptability. As one of the most affordable fence types, wood can add significant value to your home for an affordable price. With proper care and maintenance, a professionally installed wood fence can last many years, and provide a quality look for your home.
Wood fence styles
We offer two different types of wood styles, shadow box and solid. Both these types of fence styles come in 4′, 5′ or 6′ tall. All of our fences are pine treated wood.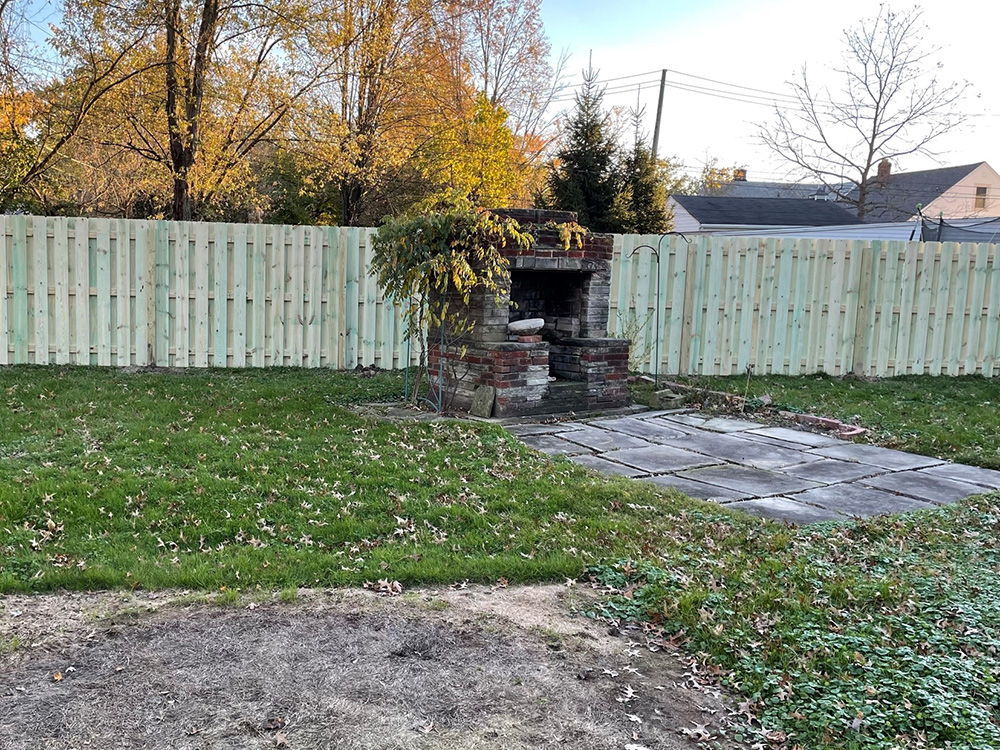 FEATURE
Pine treated wood:
Shadow box style
4′, 5′ or 6′ tall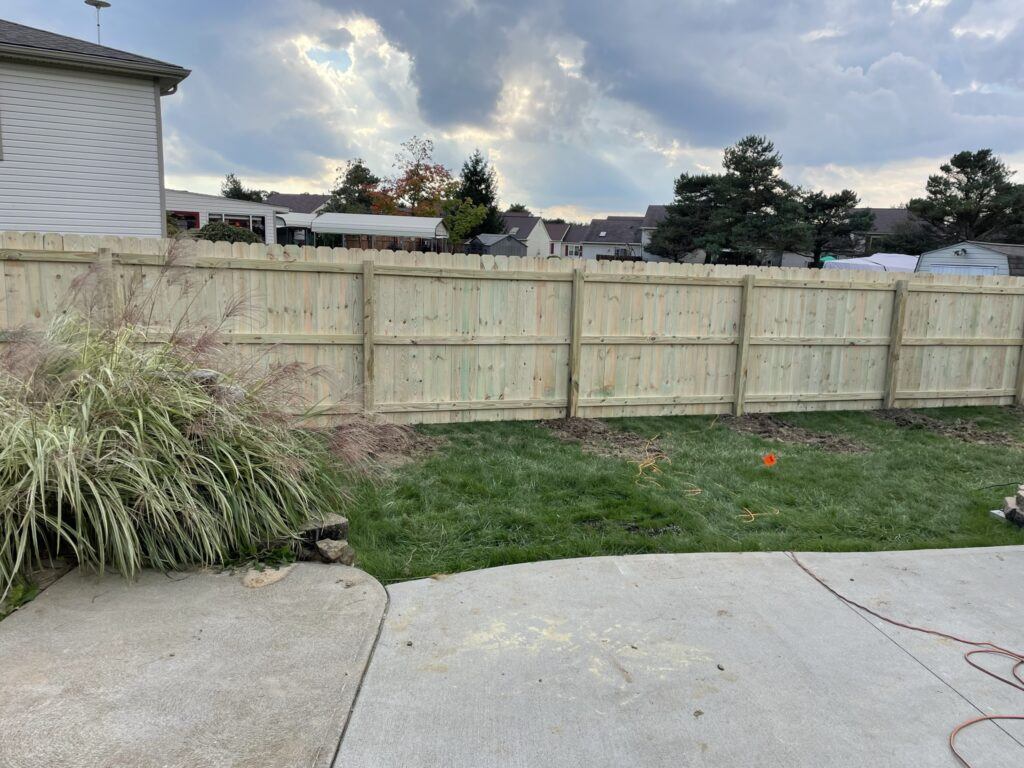 FEATURE
Pine treated wood:
Solid style
4′, 5′ or 6′ tall
Family Owned Business
MEET THE OWNER
Corey has had an interest in fencing for over 10 years while learning from other skilled family members. In 2021, he had decided to put his acquired skills to use within the community and started his own business, Affordable Fencing. One question you may have is, why pink? WE SUPPORT ALL CANCER SURVIVORS! Each and every year we will continue to donate to different cancer charities to hopefully one day find a cure. Corey's utmost important priority is to ensure every customer is satisfied with the work provided by his company. He hopes to have the opportunity to serve you while providing the satisfaction and happiness you deserve.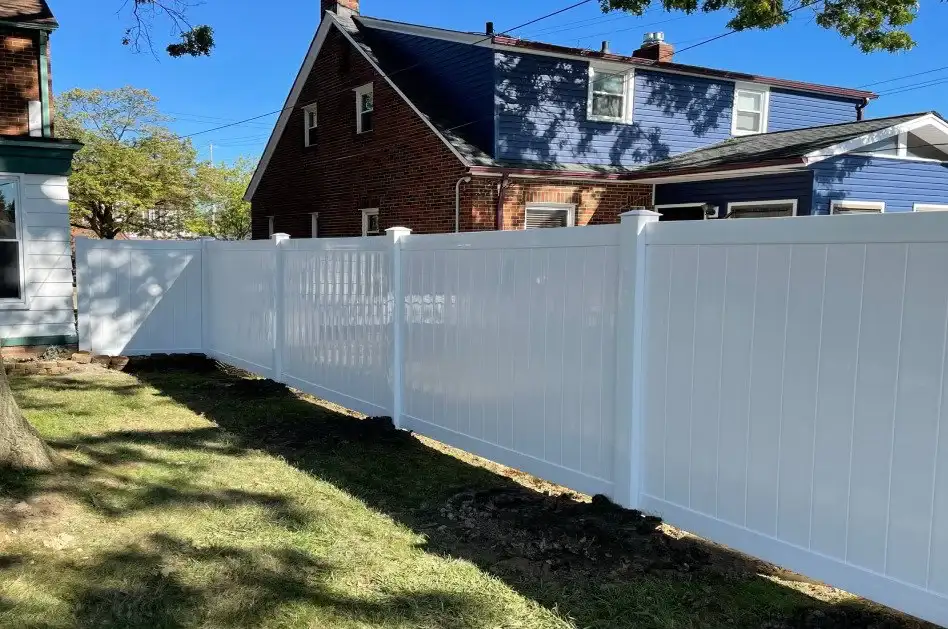 Interested in our services or products?
Are you thinking about having a fence installed? Let us assist you in this process!
Check our
Recent Work
We strive to provide quality work for our customers. Here are just a few projects we have recently completed.